Thank you for taking the time to visit my web-site. From this site, you can search and view all available listings in Mesquite, NV. I was born and raised in Salt Lake And Bear Lake Utah, and have enjoyed living in beautiful Mesquite NV since 2011. I have a great love of the outdoors, I like to spend time on my boat and being in the mountains or riding around the Desert when business permits it. I have worked in commercial retail for many years. I received my Mortgage Brokers license in 2003 and My Real Estate License in 2007. I began work in Utah And Idaho for Town & Country Realty Bear Lake. I really enjoy helping clients, and I would love to help you find the perfect property that fits your needs and your budget. I will show as many homes as needed to find something you really like. If you are looking to sell your home, I would be glad to give you a free market analysis and assist you in any way possible.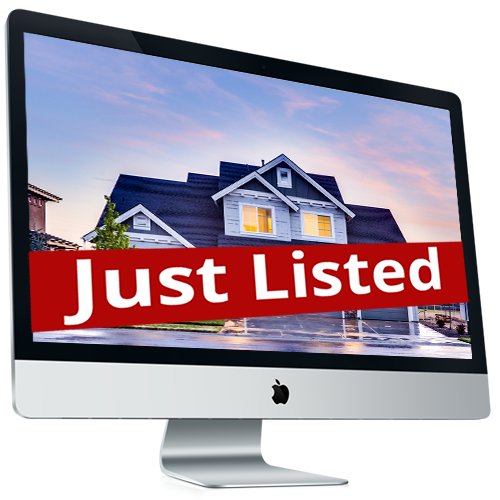 New Listing Alerts
Sign up for New Listing Alerts and you will receive an email anytime a new home is placed on the market that matches the criterea you are looking for.
Get Listing Alerts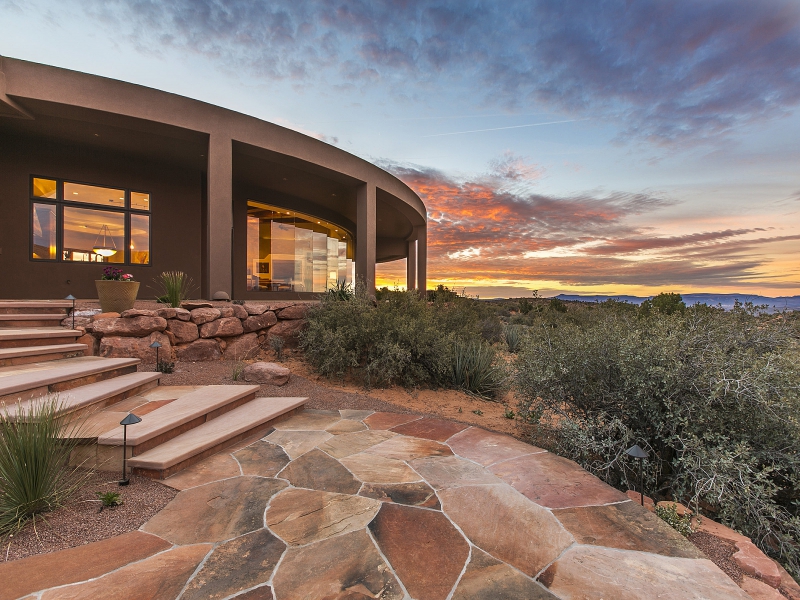 Free Home Valuation
Are you thinking about selling your house? Would you like to know how your home compares to others? Find the value of your home, by letting us provide you a
free home valuation report
.